October 2023
Blocked emails


I have just discovered today that I had somehow unintentionally blocked incoming emails from gmail.com addresses. So please except my apologies if you have sent emails in the last few months and not had a response. Please get in touch again and I will respond asap.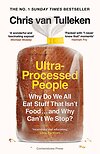 July 2023
Recommended reading or listening




I listened to a podcast version of this book last year, very captivating and alarming at same time. The manipulations of the ultra processed food industry to get us hooked on their concoctions is quite shocking.

NB - I just gave Amazon link as it gives good info and reviews - buy local if you can!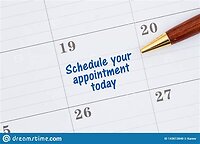 September 2022



New online booking system (Again!)





Temporarily disabled.
Please use contact form.



My website provider now has an integrated booking system. It seems fairly straightforward so hopefully there shouldn't be any teething problems but if you have any problems booking or want to ask anything please contact me via the Contact Form

There is an option when booking to pay by card in advance but I also accept cash, card and bank transfer in person at the clinic.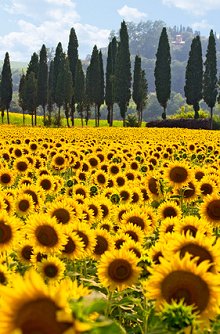 May 2022



After having to take some time out from practice due to family comittments since the Covid lockdown I'm now really pleased to be back to offering Bowen Therapy and Homeopathy at Evolution Health, Whitstable.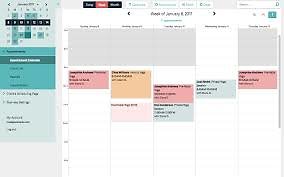 June 2019
***NEW!! Online Booking System***



Well I didn't get as much done on my business Facebook page as I had intended in past couple of months.... BUT, I have been burning some midnight oil getting my online booking system up and running. So for those who want to avoid email and phone call tennis trying to book an appointment (as I don't have a receptionist - it's just me), this should be a quick and easy way to see my availability and get yourself booked in.

I haven't activated on-line pre-payments or deposits as yet but this may be something for further down the line.

In the short term, once your booking has been confirmed, I will still be sending case history forms as PDF attachments, prior to your appointment . I should be able to incorporate this into the booking system at some stage, but..., one step at a time.

If you can't find a time that is convenient for you on the booking system, please do get in touch by email/contact form or give me a ring.





Actually I've had the page for 5+ years but it has been mostly inactive in that time. My task for 2019 was to reinvigorate the page and get to grips with social media.... not really my natural inclination but little steps will get me there..., not sure that I'll be tweeting any time soon though! So please drop in and like my page and I'll do my best to bring informative, useful and inspiring posts to you.